Northeast Hinterland Exhibitions
Northeast Hinterland, my 2015 project in residency with Exactly Foundation, is currently being restaged as an exhibition from 25th November to 18th December 2017 at SAFRA Punggol. The exhibition is part of The Arts and Culture Nodes, an initiative by the National Arts Council in collaboration with SAFRA Punggol.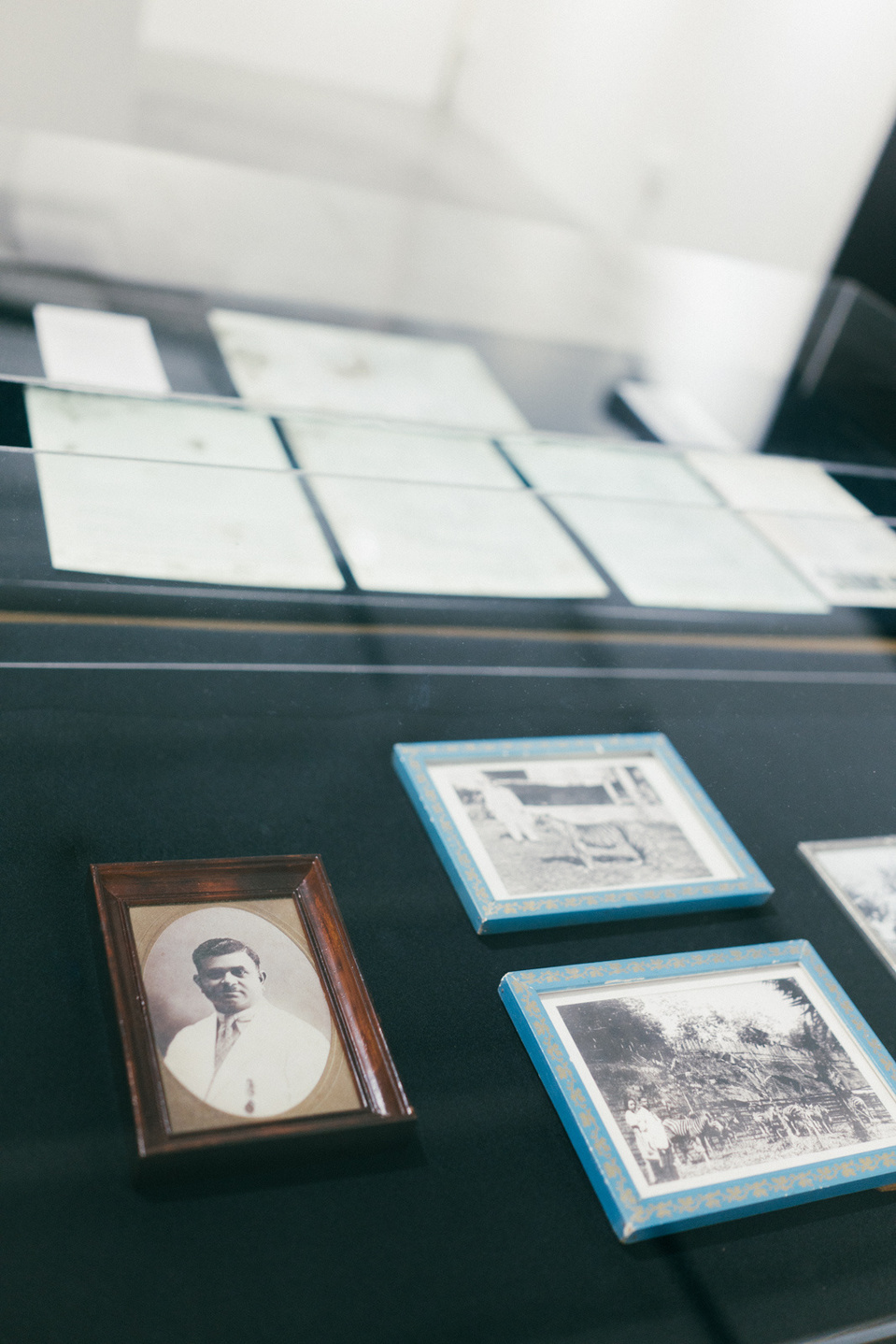 The work was first presented at Objectifs Centre for Photography and Film on 13th to 23rd July 2017.
NORTHEAST HINTERLAND is a series of nocturnes of the area, when sleep and sight are paradoxical, when histories, mythologies and legacies of the land play hide and seek with the past, present and future of its custodianship.
Attached are visual documentation of both exhibitions.